Daniel Family Seminars
This is a NEW thing at TDA, and we feel God strongly leading us to do this, together. So, come! Let's do this together!
Modern Day Daniels
As we seek to raise up modern day "Daniels", we work to identify and pass on the many characteristics that made these friends so special: consecration, prayer, loyalty, excellence, prophetic spirit…and as this list of amazing traits comes together, we've got to ask ourselves, "Where did these boys learn to live like this?"
Daniel and his friends weren't magically born with these characteristics. They didn't suddenly develop them when they were kidnapped and brought to Babylon. These characteristics were taught to them, passed down, and carefully established by a loving and God-fearing mother and father. The Daniel Family, is the foundation of every Daniel.
That's what these Daniel Family Seminars are all about. What are our roles, as parents, in the unfolding of our children's amazing destinies. Together, as marvelous comrades, we'll tackle some of today's hardest, but most important parenting topics. We'll learn together, discuss, share, and pray for one another. You can expect us to touch on some broad topics such as: the importance of obedience in a Kingdom family, creating a family atmosphere of worship, or using our words and authority as parents to shape our kids' minds and hearts. You can also expect us to drill down into life's practicalities, such as: smartphone boundaries, screen time management, POG…what are the school's expectations, and what are ours.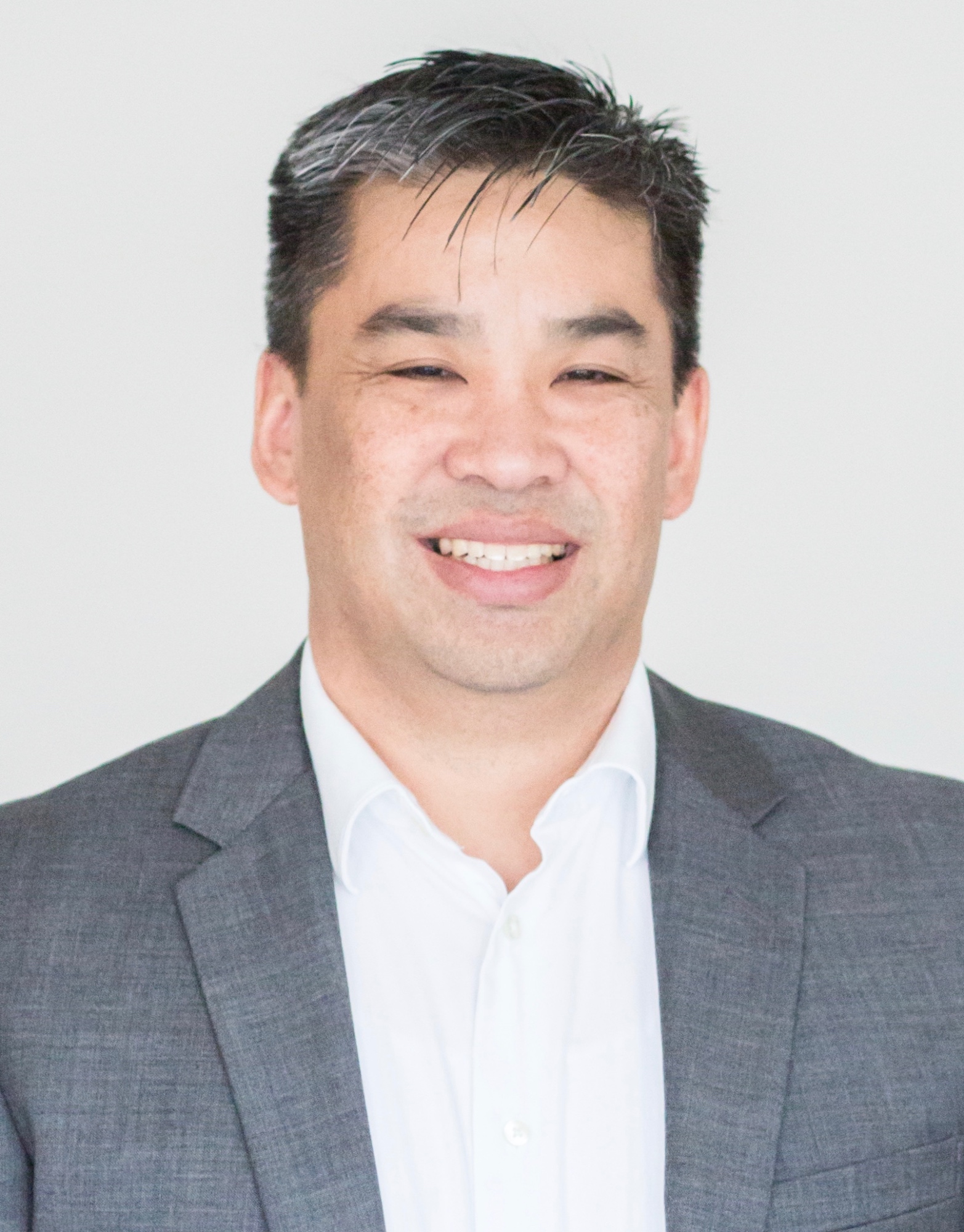 Here at the Daniel Academy, we LOVE to look at the Biblical Daniel and his three friends. They give us an inspiring image of a generation of leaders who stayed faithful to God and to each other, in a world and time truly set against them. They stood, when all of their peers were bowing down.
September 28th
Our first summit is Saturday, Sept 28th in the morning.  We are going to be talking about The Family Altar and Order and Obedience.
9:00 am -12:00 pm.
November 9th
Jonathan Lee – "Modeling a Life of Faith".
Emily Lee – "Engaging The Word".
Future Seminars To Be Announced