Our Focus
Our desire for our high school students is to see them prepared academically, emotionally and spiritually for their next life chapter through weekly assemblies and an extensive class offering. Just as Daniel in the Old Testament was a shining light in Babylon, equipped with earthly wisdom and spiritual discernment, we desire our students to be likewise equipped as modern-day Daniels to walk out their callings with both natural and spiritual wisdom.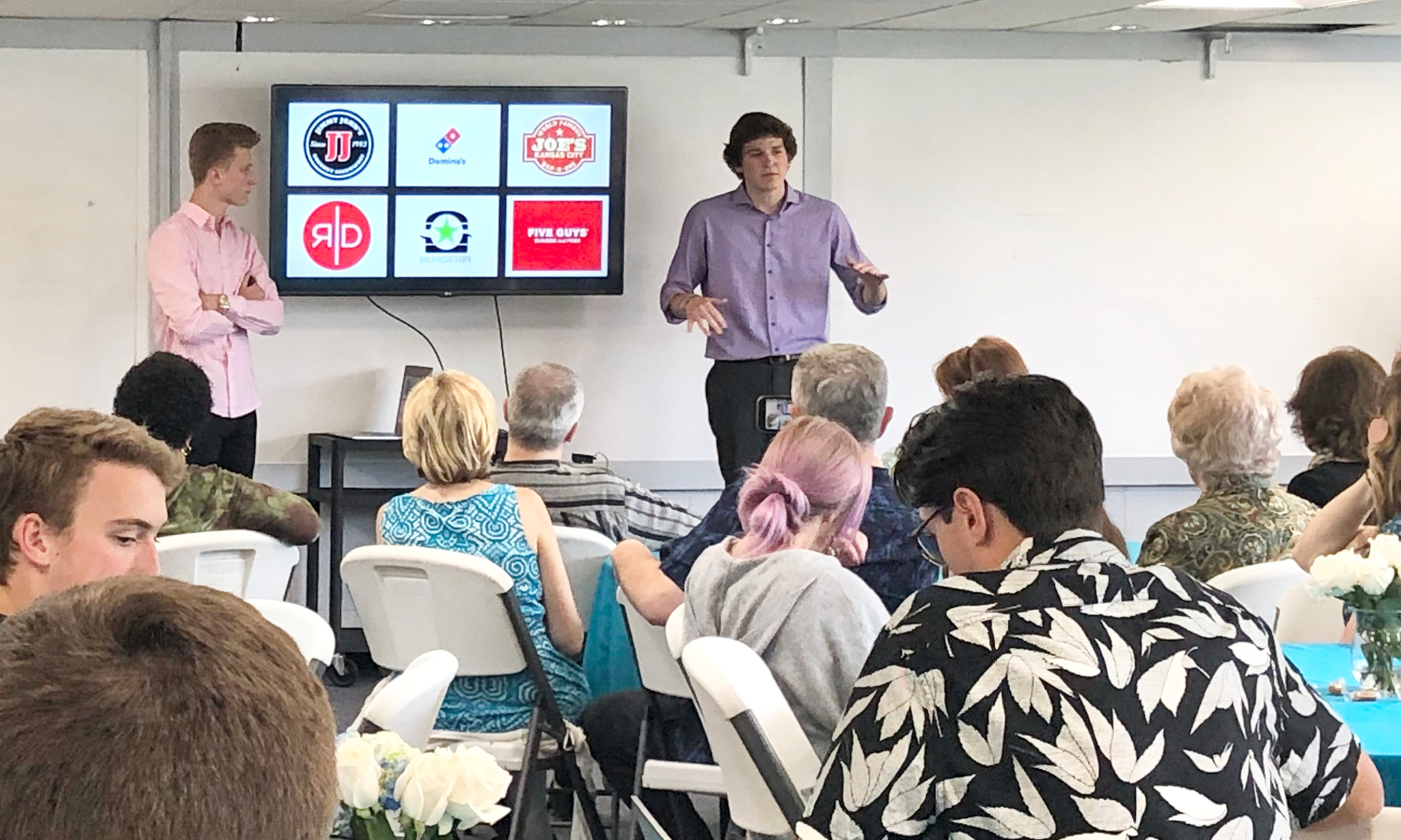 TDA Internship Program
One of TDA's mandates is to help equip and launch our students into their spheres of influence.  We believe this is one of our distinctives as we prepare to send our seniors off and are thrilled to be offering our second year of this opportunity (and one which we had dreamed of since the beginning of our school).  We launched this program this current year and have some great plans to build upon it for next year. Read More
Engineering Practicum
We have started a real-life engineering practicum for our 9th-11th graders!  Four of our wonderful HS teachers have been brainstorming and planning on a way to get our students some hands-on, real world experience in gaining a taste of what engineers could do.  Our practicum is a fun, problem-solving, hands-on time together. Read More
Classes
In addition to the basic core competencies, we offer extended classes and tracks in a variety of areas to allow students to experience many different things, ranging from courses in entrepreneurialism and finance, to theater, art and music, music production and more.
Extra-Curricular Activities
Outside of class time there are lots of opportunities for students to get involved in leading and serving in our school and community. For those interested in school clubs, students can join Student Council. For the musically – or sports -inclined students we have worship teams and multiple sports teams that students can participate in.

Foundations
Our Foundations class designed for our 12th graders allows them to dive deeper into career development and college preparation, helping them graduate with a defined purpose and direction for their lives. We bring in speakers to share about topics from college prep to dating to career counseling, and organize service projects and activities for the class. We spend time talking and praying with each student individually about their interests and skills, helping find the right places for them to launch into.
See above for the full scope of High School information, including the class list and programs available. read more
"I am So thankful for The Daniel Academy...
Address
The Daniel Academy
310 W 106th St.
Kansas City MO. 64114