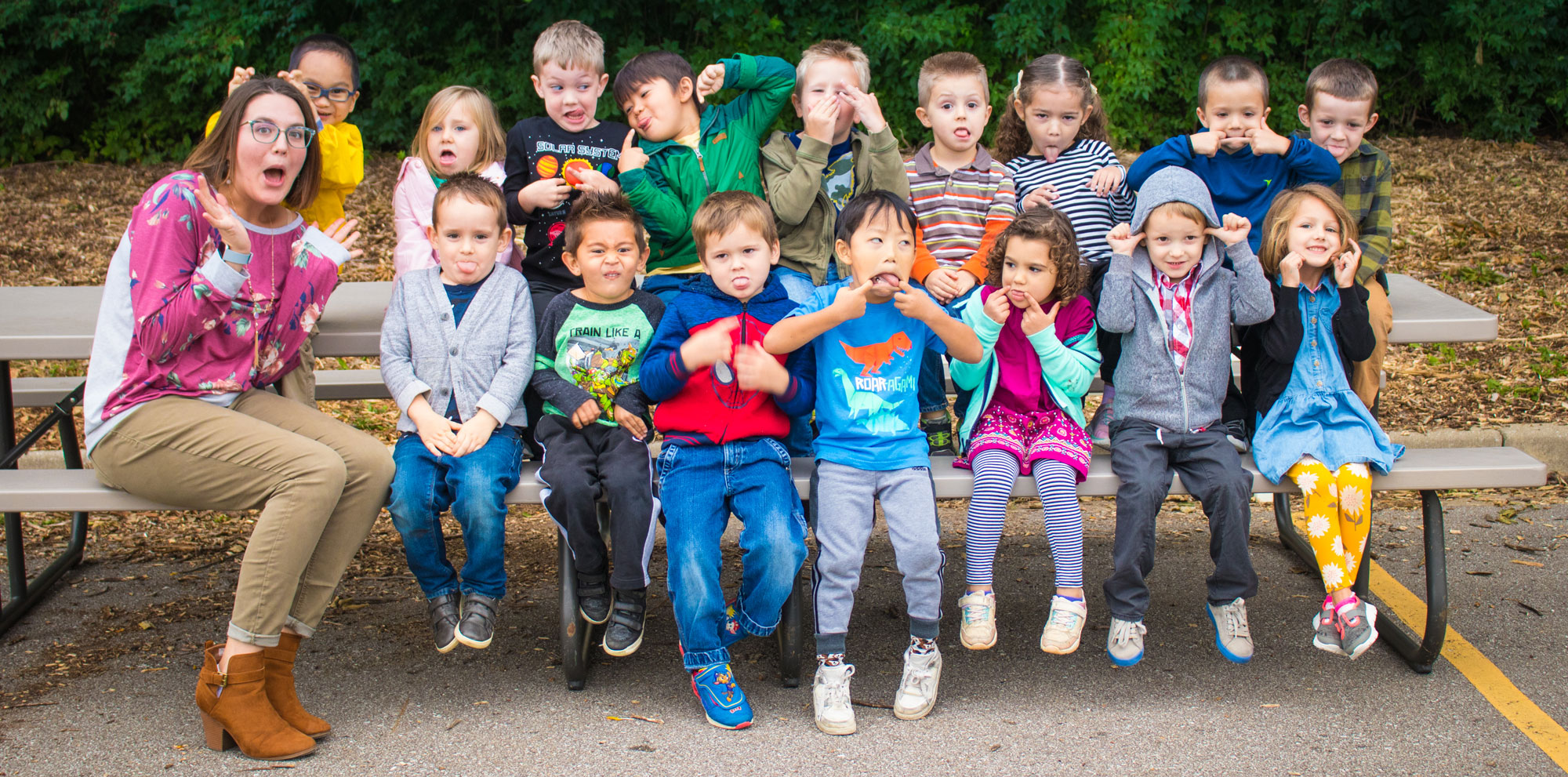 Are you looking for a preschool for your 3, 4 or 5 year old? Our 'Little Daniels' preschoolers are growing every day, making their love for life and learning irresistible. Not only are they learning letters, phonics, and numbers, but they are learning about Jesus and how much He loves and cares for them and for their families. We focus on age-appropriate learning with lots of hands-on and center-based activities. We also teach the children to pray and hear from God even at their young age. We know that your child has a unique and important heart and gifting and we are committed to seeing them become all they were designed to be! Little Daniels was named after Daniel in the Bible, who loved God and was prepared to serve Him and love others well.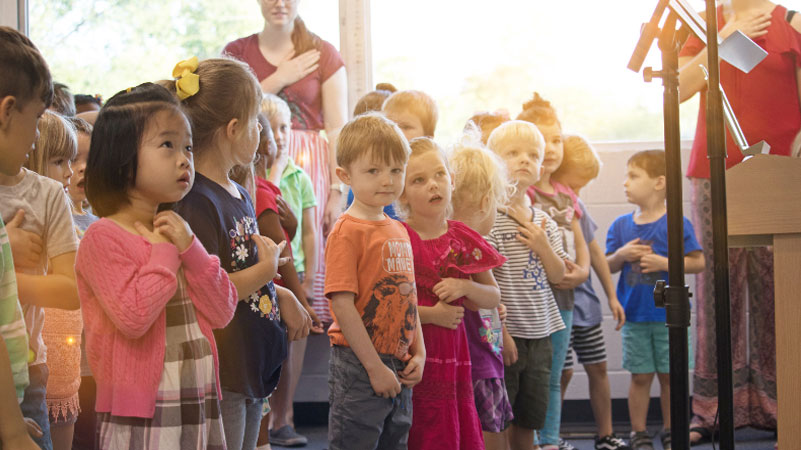 We offer a 2-day or 4-day specialized preschool program for any 3-5 year old (students must be potty-trained). Children will learn new skills, build new friendships, enjoy hands-on activities, and prepare for kindergarten.
As preschool is the child's first entrance into a class setting, we believe it is of utmost importance for their experience to be a wonderful one. Our focus is to encourage our students to grow in all the various aspects involved in preschool. These include growing in independence, building friendships, understanding classroom rhythms, and learning academic pieces that will get the student ready for kindergarten.
Our preschool is designed for learning exercises of all kinds.  We will worship, pray, talk about Jesus, do many hands-on activities in center-based learning, write, color, play, and learn how to love one another.  We have lots of fun while we grow.
We base our curriculum on the Abeka K4 (3 and 4 year olds) and Abeka K5 (4 and 5 year olds).  There is a progression in learning as the child grows and matures.
Families may choose between a 2 day/week or a 4 day/week option depending on their family goals and their child's readiness.  Families may also move their student either from 2 to 4 days or from 4 to 2 days as needed (tuition would be prorated for the following month's payment).
We consider it the biggest honor and privilege to partner with you in your goals for your child. We take our role very seriously in creating a warm, safe and enjoyable environment.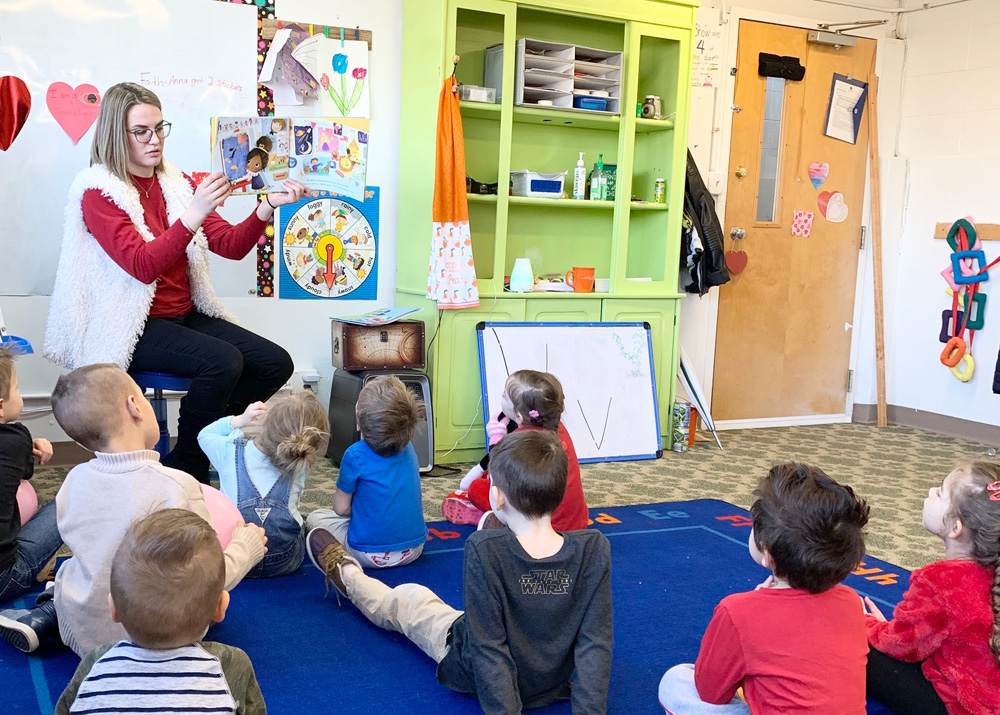 Our general discipline policy for all of our elementary, of which Little Daniels is a part, is listed below.
Students are expected to be respectful to authority, each other, and the property. When they choose not to show respect, we have an age-appropriate system for consequences.  Early intervention, where the adult intervenes in a quick, calm, and firm manner, sets the expectation that it is never okay to be disruptive or hurtful. Caring confrontation uses specific language to create awareness for the student, and provides an opportunity for the student to meet the expectation, partnering with the adult. When necessary, a Protective Plan gives an opportunity to identify the missing skill and develop a plan for success. Each teacher should have their own specific, age-appropriate classroom management plan (classroom rules, green/yellow/red light system, rewards/consequences, etc), to set the expectations for their classroom. Students working in a safe and positive environment will have a far greater chance to thrive academically and socially! We also will email the parents (or tell them at pick-up if there were any unusual circumstances that day.
Address
The Daniel Academy
310 W 106th St.
Kansas City MO. 64114